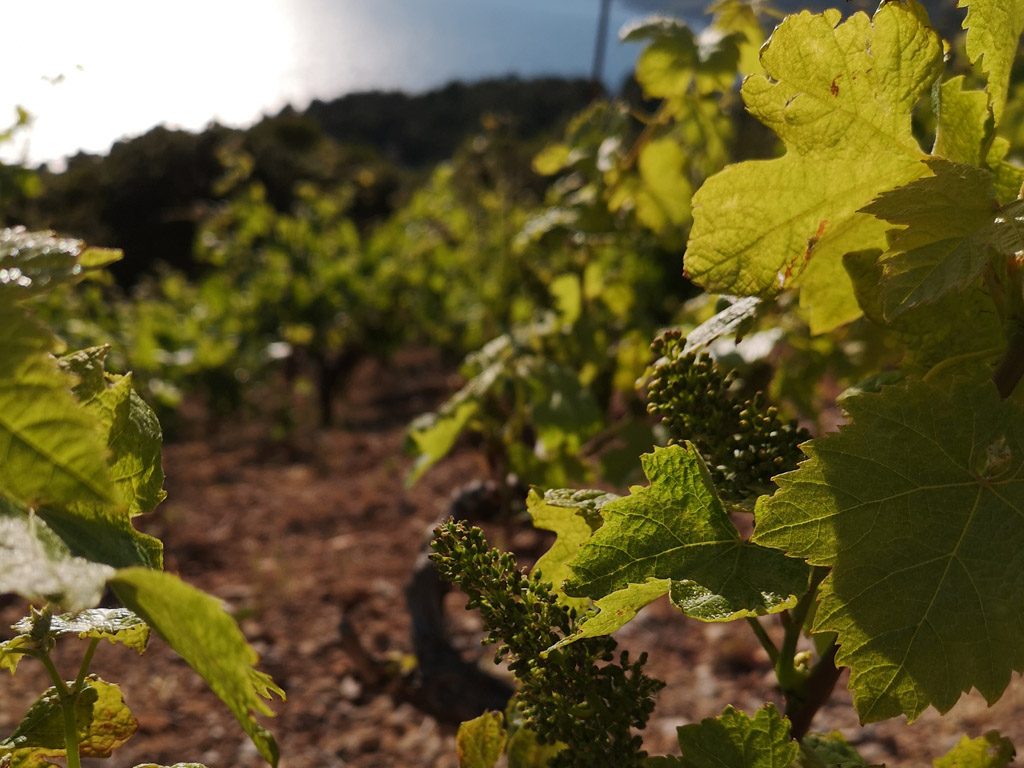 Croatian wine is very much unknown internationally. This is a shame as this country boasts 2500 years of winemaking and grape cultivating tradition. It finds itself on the banks of the Adriatic Sea in the Eastern Mediterranean region. So, it has seen Ancient Greeks, Thracians and Romans on its shores. It was the Greeks who left us the first written accounts of top-quality wine on today's island of Vis.
Aside from the long tradition, Croatian wine is also very diverse. This country of less than 4 million inhabitants is nestled between major geographical regions of Europe and is thus naturally very diverse. In fact, it is this mix of different climate regions and different soils that leads to a wealth of indigenous grape varieties. Croatia has in excess of 120 autochthonous grape varieties. Some of them are used to produce amazing wines today.
Major Croatian wine regions are Istria & Kvarner (or Croatian Littoral), Dalmatia, Croatian Uplands, and Slavonia. First two regions are coastal and the others are continental regions. The most planted varieties are Grasevina, Malvazija Istarska (Malvasia Istriana) and Plavac Mali. Graševina's international name is Welschriesling and is a lesser known, albeit very interesting white variety. It predominantly grows in continental Croatian regions. However, Slavonia is the region where the best Graševina wines come from. Malvazija Istarska is a Croatian variety producing lovely white wines of medium body. Plavac Mali is this country's most important black grape variety. It is able to produce strong structured red wines with serious tannin structure.
Croatian Wine Course
Croatian wine is well worth your time and interest. www.wineloverscroatia.com offers an online course available for purchase giving you all the necessary information on it. Regardless of whether you are an occasional drinker or a wine industry professional, make sure to check out our Complete Course on Croatian Wine.
Croatian Wine FAQ
What wine is Croatia famous for?
One of the most popular red wine varieties in the world comes from Croatian. It is none other than Zinfandel. It is likely many wine drinkers across the globe will learn of its homeland in the coming years.
Aside from the mighty Zin, Plavac Mali is very popular among travellers to Croatia is it produces wines that pack a punch and leave a lasting impression (hopefully a good one). Wines made with Plavac Mali have character and are often a talking point over the dinner table.
Many foreign drinkers will also know Graševina and Malvazija Istarska (Malvasia Istriana) as very popular white varieties popular during summer months.
Is Croatian wine any good?
You can bet you butt it is. 1600 professional producers around the country make wine, mainly on small scale. Croatia is a boutique wine destination and is a treasure trove of interesting varieties. There are plenty of amazing wines in Croatia in all styles. But, most of them never leave the country.
Where is best wine in Croatia?
Only a small part of central Croatia is not a wine region. Most of the country's territory belongs to one of the four wine regions mentioned in this text. All of them have their top areas for great wine. Perhaps the most renowned vineyard area for red wines is Peljesac Peninsula with Hvar Island being a very close second. Istrian Peninsula is the most popular region among Croatians with the most consistent level of quality across the board.
Aside from those, do not miss Plesivica region, south of Zagreb, Kutjevo region in Slavonia or Sibenik hinterland around the town of Primosten.
What is the national drink of Croatia?
Ask that question if you want to start a fight among Croatians from different regions. Wine has the longest tradition and is very popular among many Croatians. Beer is extremely popular in cooler parts of the country. One should never discount heavy spirits in Croatia as well. The most popular spirits are Rakija (Grappa, Lozovača, Loza), Travarica (herbal infused Rakija) and Pelinkovac (sweet wormwood liquor).