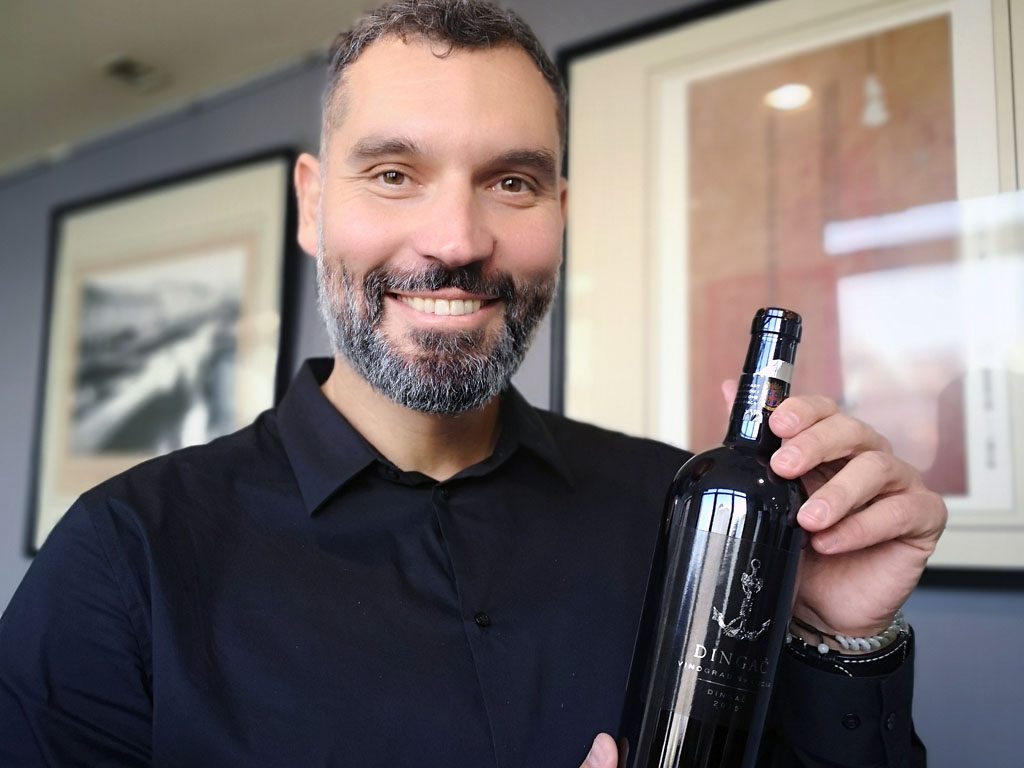 Wine: Dingac, Saints Hills
Vintage: 2015
Tasted: January 2020
Variety: Plavac Mali (Dingac Appellation)
Dingac is Croatia's first protected appellation and represents a unique position for steep, hillside vineyards of Plavac Mali grapes. Dingac is very warm, airy and karst area. It manages to get the best out of Plavac Mali. We will cover Dingac in more detail in the upcoming weeks, but for now, this is how one of the most interesting local vineries is envisioning their perfect Dingac.
Saints Hills is a passion project winery and it has the financial background sufficient for an impressive start amidst much older and more established winemaking families of Peljesac Peninsula. Their Dingac vineyard is called St. Lucia and it occupies a lovely micro-location of the protected appellation. Coupled with good vineyard management it is certain the grapes coming into the winemaking process are of great quality. Traditional expression of Dingac wines is not the direction they are going for with this vintage and it might be for the best.

Saints Hills Dingac 2015 is seductive in its aromas displaying perfume-like qualities where notes of cherry, strawberry jam, and red plum are complimented immensely by a slew of sweet spices, nuts, warm earthiness and florals.

On the palate it is not overbearing or as heavy as some Dingac wines can be, but is rather rich, yet playful, with refreshing acidity and very good duration.

This Dingac is paired well with various red meat dishes, beefsteak being at the top of the list. It also goes beautifully with prosciutto and cheese, Croatia's most bellowed charcuterie.