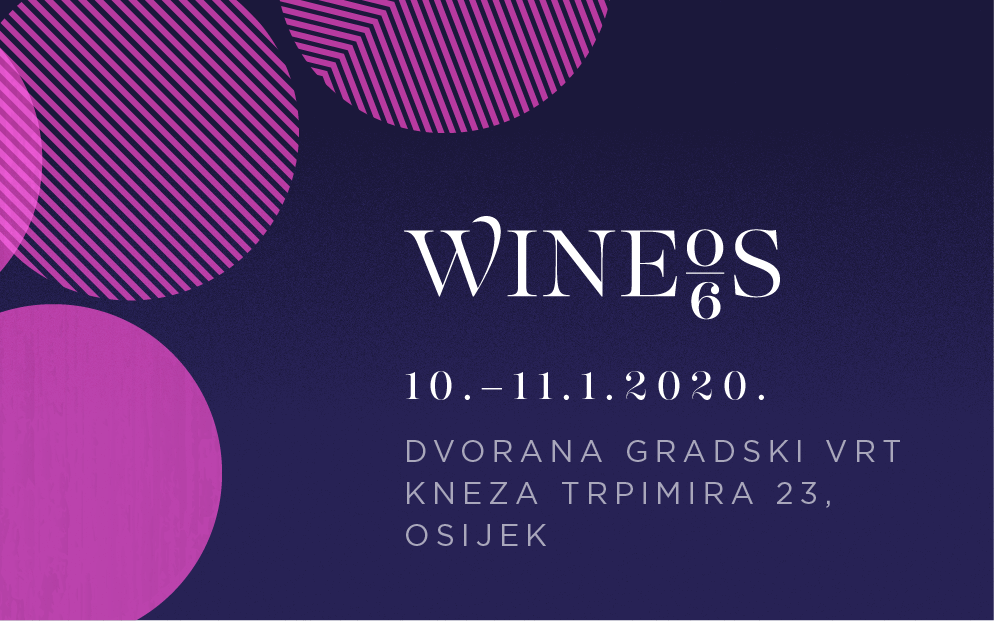 Event: WineOs – Osijek Wine Fest 2020
City of Osijek is the capital of Croatian region of Slavonia – one of the most important wine producing regions of the country. It comes as no surprise this city is hosting an important wine festival. Osijek Wine Fest is in its 6th year and will take place on at the beginning of 2020.
"Festival of wine, delicacies, and pleasant living" as the organisers refer to it, WineOs – Osijek Wine Fest is happening on 10th and 11th of January 2020. This will give all interested just enough time to get over the holiday cheer after Christmas and New Year's celebrations. Due to rising interest, this time the festival is being organised in city's main sports hall – Gradski Vrt. Osijek Wine Fest 2020 will play host to many renowned Croatian wineries, but also those from surrounding countries. Alongside presentations of wines the visitors will enjoy numerous workshops and seminars targeted at wine enthusiasts and professionals.
For more information, check out the links below: