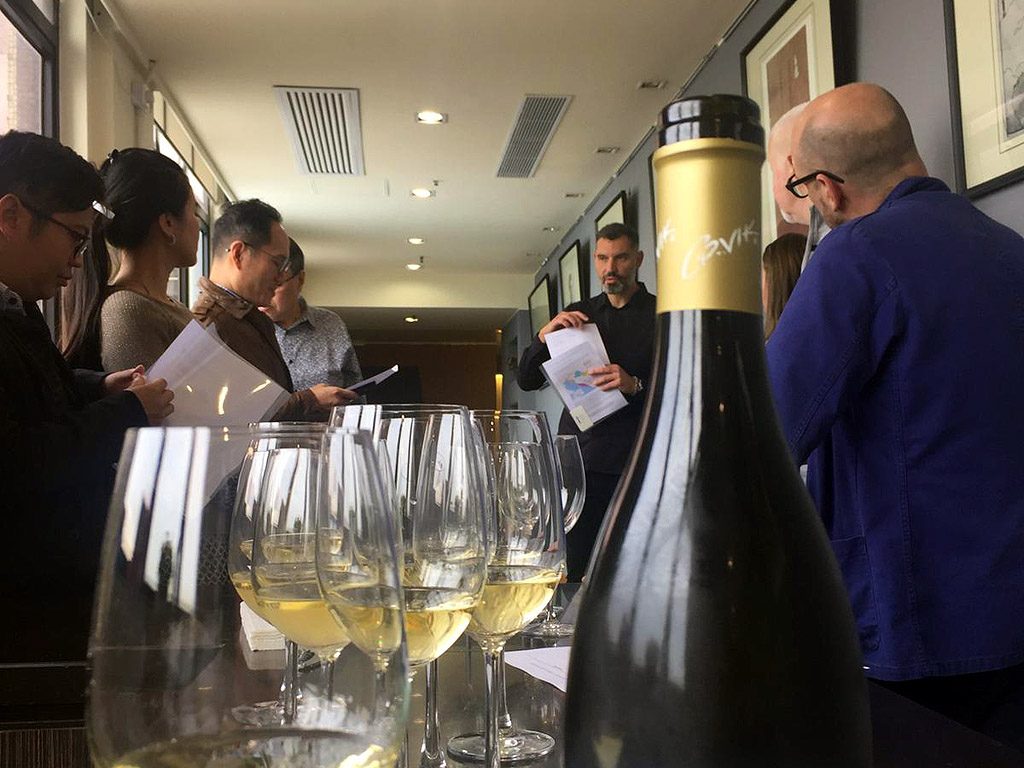 Event: Hello From the Adriatic – Croatian Wine Tasting in Hong Kong
First ever Wine Lover's Croatia wine tasting event was organised in Hong Kong this January 10th. It was a very small and intimate affair showcasing a few bottles we brought over from Croatia to share with some new friends.
The idea was to showcase a few faces of Plavac Mali. There was the more cosmopolitan expressiong of Dingac 2015 by Saint Hills Winery, traditionally strong Postup Mare 2016 and the inevitable Stagnum 2009 by Milos Winery. Also on the display were two whites to introduce the difference between "malvasias" – Malvasija Tezoro 2018 by Crvik Winery and Malvazija Festigia Vižinada Riserva 2015 by Vina Laguna.
With a few select Hong Kong wine professionals in the attendance, it was an educational tasting as well, introducing a very little known terroir to this exciting Asian market. The comments on this diverse selection were very positive, but also very informative.
This small tasting was very literally a "hello" from Wine Lover's Croatia before returning in the near future with a planned bigger Croatian Wine Tasting event in Hong Kong. We will have more updates on this project as it develops.