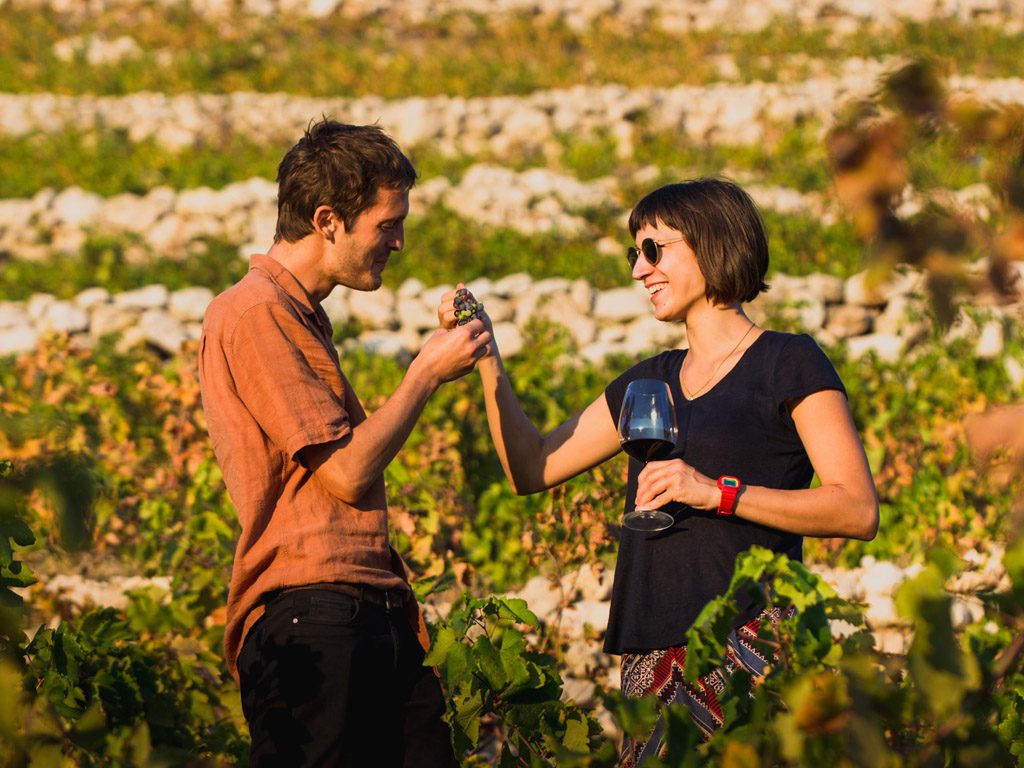 Croatia is far more established globally as a breath-taking travel destination than a wine producer. All the things that make this country perfect for grapes – clean environment, variety of climates and soils, big bodies of water – it all makes Croatia a wonderful place to visit as well.
Out of the four major wine making regions, two coastal regions: Istria and Dalmatia, are the most popular for incoming tourists, with Central Croatia coming up as a newly discovered travel region. Slavonia is very much undervalued as a travel region, but it is our prediction this will not last long as this continental north-eastern part of the country definitely has plenty to offer with regards to historical sites, natural reserves, delicious traditional foods and great wine.
Insider Holidays is a boutique travel company based in Dubrovnik, Croatia's most recognized travel spot, offering small group and individual wine and food tours. Their Wine Lover's Tour of Croatia is a perfect way to enjoy Croatia. This week long tour will have you exploring different areas of the country, all very different from one another, but all of them packed with amazing areas to visit and incredible local wine and food to indulge in.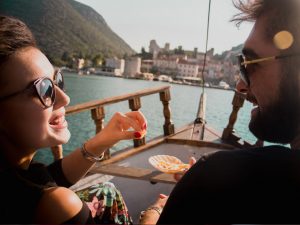 For day tours and activities, check out their website or send them an inquiry.