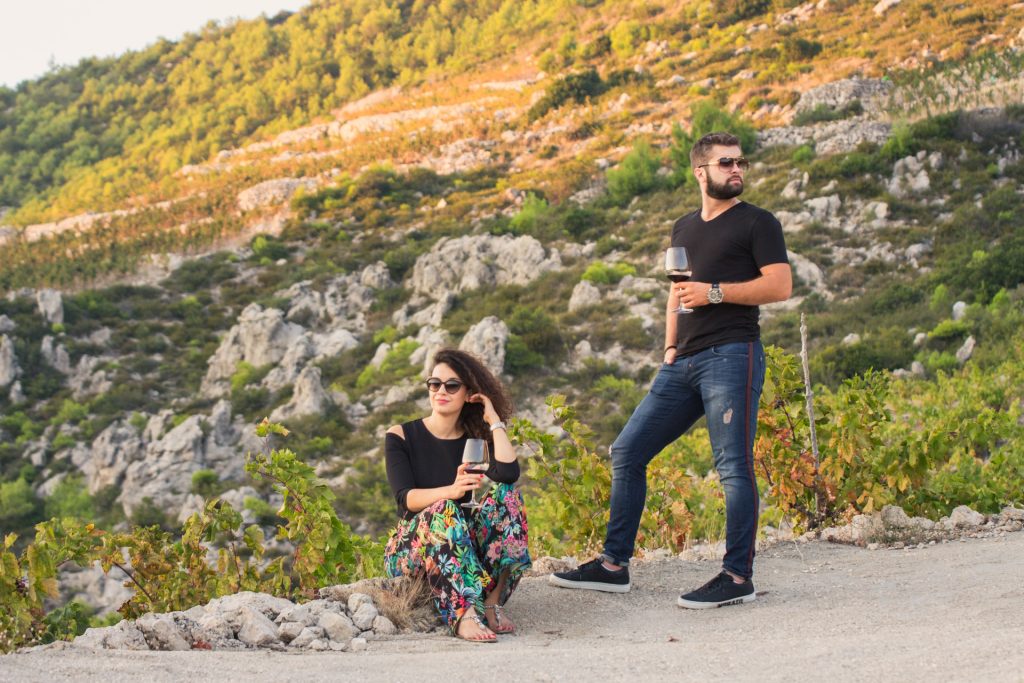 Wine Lover's Tour of Croatia 2023
Explore local wine, food and history on this wine tour Croatia
This unique tour of Croatia will introduce you to this country's dynamic and exciting wine scene. It will also take you through some of the most beautiful local areas.
Croatia is rightfully a hit on international travel markets because of its immense beauty and incredible coastline. However, its winemaking tradition and diverse local cuisine are also generating enormous buzz among the travelers. Hosted by a passionate local and WSET 3 certified wine expert, this week-long tour will take you from the capital city of Zagreb and its surrounding continental areas, through city of Split at the heart of coastal region of Dalmatia, all the way down to Dubrovnik, country's most recognized travel destination. You will enjoy visits to small wineries and get to meet some of the winemakers. Be prepared to taste plenty of excellent Croatian wine and delicious local food. There will also be time to explore historical cities, marvel at the beauty of nature and even stop at one of the national parks.
Prepare yourself for a full week of breath taking vistas, mouth-watering bites, and magnificent wine.
Highlights
Top quality local wine made on small scale family owned wineries
Insider's look into the dynamic and up-and-coming wine scene of Croatia
Authentic traditional cuisine
Meet some of the winemakers personally
Picturesque locations including one national park
Historical sites enjoyed through local guides
Scenic vistas
Quality accommodation
Small groups
This tour is bookable as a private tour or a regularly scheduled small group tour. Follow the link for more info.
For more info on Croatian wine travel, check out this link
About The Author