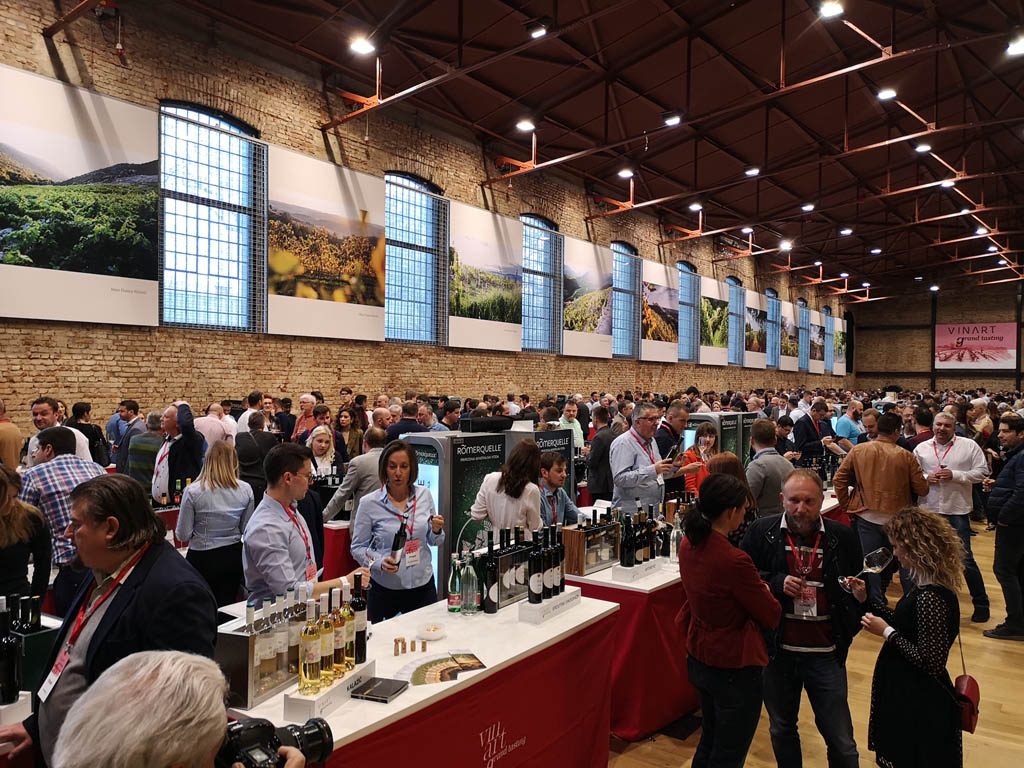 Event: Vinart Grand Tasting 2021
It's high time to have some good news from the world of wine events. 6th Vinart Grand Tasting event will be on 30th April and 1st of May. These dates have been confirmed earlier today.
Arguably the most important wine event in the calendar of Croatian wine lovers, Vinart Grand Tasting is usually held in early March. The organisers decided to play it safe this year and scheduled it late enough to expect loosening of anti-coronavirus measures. Interestingly enough, it was this event last that marked the beginning of the events lockdown last year. It ended up being the last professional wine expo in Europe to be held before the lockdown. Let's hope it ends up also being the one that marks the return to normal both to the wine industry and the events industry.
We will of course be attending and reporting.
For more info, check out the following links: