It's Vinart Grand Tasting Time!
It's March and all wine lovers in Croatia know exactly what that means. Most of the country's wine business events take place now. Out of them, the most renowned is without a doubt Vinart Grand Tasting. This popular event takes place on March 3rd and 4th in beautiful Lauba event space.
This year's Grand Tasting will feature many of the most important wine names of Croatia. With many top class exhibitors over two days of the main event there will be barely enough time to see it and taste it all. Along with the main two dates, many workshops are happening in the preceding weeks. Through these workshops wine enthusiasts will have a chance to taste amazing wines by Croatian and international wine masters.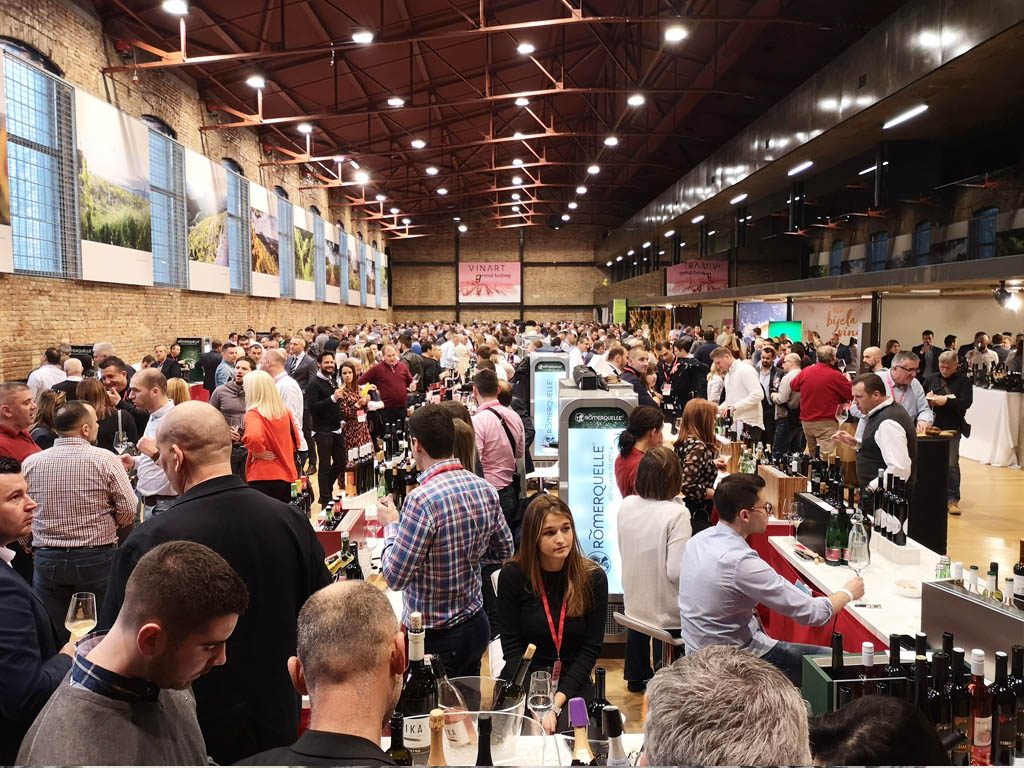 Just like last year, we will be on the scene to taste our way through the offer and write down some impressions. We will also be attending many of the workshops. With this in mind, make sure to follow us in the following weeks to get the scoop on Vinart Grand Tasting 2023. Or better yet, make the trip to Zagreb and see for yourself what wonderful wines are gracing Croatian market this year. It is a trip well worth making.